Business Coaching for Women
Have a Thriving Business You Love
Experience More Ease and Joy and Less Struggle and Overwhelm
Click Here for a complimentary discovery call!
Welcome!
I'm happy you're here to learn about my business coaching for women program.
As women entrepreneurs we take the big leap and create our businesses for one if not all of these reasons:
1. We're following a passion.
2. We want to be able to work from any home, beach or city in the world.
3. We want to be in control of our schedules so we can be there for family and take afternoons off to enjoy lattes with friends.
4. We want to use our unique gifts to contribute to the lives of others and the greater good of the world.
The problem? It rarely happens as easy as we'd like it to. Instead we find ourselves struggling to find clients or customers, overwhelmed by everything we feel we should be doing in order to have a successful business, struggling financially and having even less free time than before we took the big leap!
Are you feeling overwhelmed starting your business?
Confused on what your next steps should be?
Are you struggling to find clients or is your business taking longer than you'd like?
Having been an entrepreneur, consultant and business coach for women for over a decade I know the pleasures and pains of running your own business.
When following a passion or living outside of the "secure" corporate world the journey can be mentally, physically and spiritually exhausting.
Believe me. I've been there, done that, bought the t-shirt!
I learned a ton the hard way and decided early on as an entrepreneur that I wanted to be the business coach to women I wish I'd had myself when starting out. I wanted to smooth the path for fellow female entrepreneurs.
Through successes, failures, growing and stretching as an entrepreneur I've learned that we don't have to sacrifice sleep, health or fun to have success. We can make an incredible living and have a life we absolutely love in (gasp!) an easy and relaxed way.
Don't get me wrong – starting and sustaining a successful business takes work. But it truly doesn't have to be as hard as so many of us make it out to be.
You absolutely can have incredible success in your business. 
 It's not about luck or even how hard you work as much as it's about passion, approach and making smart, self-loving choices.
 To your success!

 

My One-on-One Business Coaching for Women program is designed to help you:
• Have a thriving business you love.
• Feel confident and have a strong sense of self-worth.
• Decrease stress, struggle and overwhelm in your business and increase joy and ease.
• Clarify your business model. Spend your time and energy on aspects of your business that you love and have passion for and eliminate, outsource or automate those that don't serve you. (This is so key!)
• Make clients and customers come to you instead of feeling like you always have to chase them down.
• Learn to confidently say "no" to what doesn't work for you or your business. Believe me, you'll be an even more successful, kind and respected entrepreneur when you establish healthy boundaries for you and your business.
• Re-structure your business so you can have more time for family, friends, travels and fun.
• Break through blocks, doubts, limiting beliefs and anything else standing between you having the business and life of your dreams.
If you're just starting a business or you want to take an existing one to the next level
 join my One-on-One Business Coaching for Women program.
About Me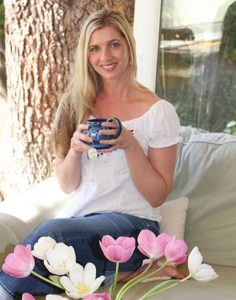 I've been an entrepreneur, consultant and business coach for women for over a decade and know first-hand how to take a passion and turn it into a business.
Since starting my first company Savvy Miss, a Forbes Top 100 Website for Women, I've been helping fellow entrepreneurs build fantastic businesses they love too in an easy and fun way.
Why? Because I've always believed we all deserve to make a living doing something we love and I also know how challenging and frustrating it can be starting out.
As a certified coach and veteran business and PR consultant nothing makes me happier than helping fellow women entrepreneurs share their unique gifts with the world and create the life of their dreams. 
Before taking my own big leap and becoming an entrepreneur I worked in publicity on award-winning TV clients including American Idol, So You Think You Can Dance and Gilmore Girls, and founded both Savvy Miss, where I serve as CEO and Editor-in-Chief, and Good Day Consulting, a boutique consulting company dedicated to helping small businesses prosper.
I have a Bachelor of Arts in Cultural Anthropology from the University of California at Santa Barbara, and a Master of Arts in Broadcast Journalism from Emerson College in Boston.
I believe we all have unique gifts to share with the world and deserve to make a living doing something we love. To me, it's what life's about!
My Approach
My approach is unique in that I combine business coaching for women with business consulting and PR & media strategy if you desire. I'll help you clarify, create goals, provide strategy, support, accountability and feedback, and I'll also offer concrete and specific advice, skills and guidance to grow your business with ease.
"Nothing is impossible. The word itself says
'I'm Possible'!"
– Audrey Hepburn
During our time together we'll focus on the areas that are most important
to take your business to the next level:
Each program is personalized to fit your needs. Topics we may cover include:
Sales and Offerings
Clarifying your Business Model
Identifying your Ideal Clients and How to Make them Come to You
Boosting Income with multiple Revenue Streams 
Setting and Reaching Goals
Creating Healthy Boundaries
Work/Life Balance
Wealth Consciousness
Your Website and Social Media
Driving Traffic to your Website
Business Structure & Financials
Marketing and PR
Exploring Partnerships and Affiliates
Growing and Managing your Team
Maintaining a Healthy and Confident Business Mindset
Being a Guest on Podcasts and Contributor to Online Magazines and Publications
Creating and Hosting Webinars and Online Challenges
Building a Loyal Newsletter List and Social Media following
Creating Courses and Group Programs
Writing Sales Copy that Speaks to your Ideal Clients and Customers
Creating Effective Sales Funnels
Book Proposals and Landing Book Deals and Speaking Engagements
To learn more about my business coaching for women program
click below to schedule a complimentary discovery call with me. 
What People Say About Working with Emily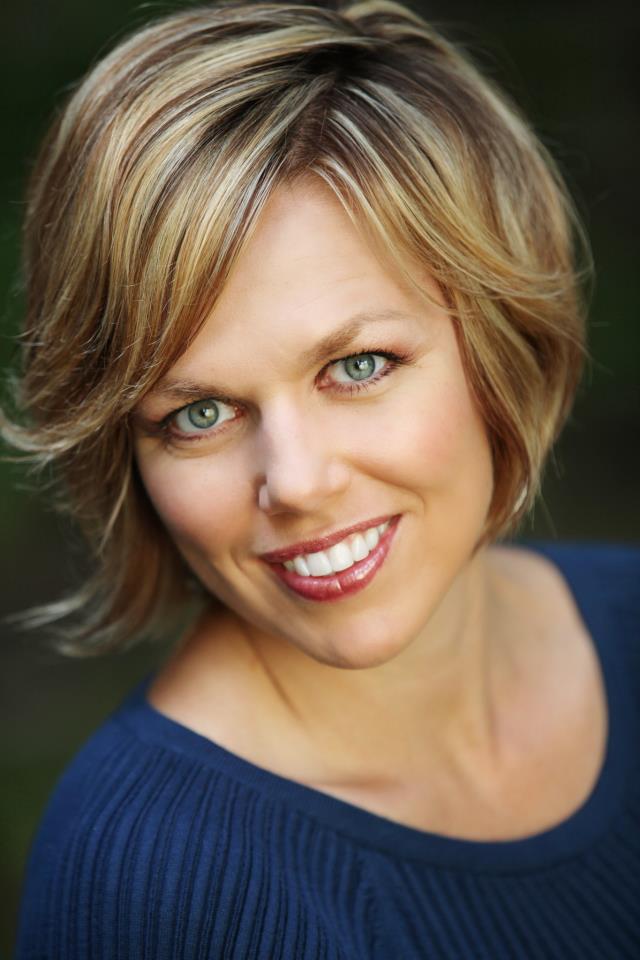 "Collaborating with Emily is simply 'Em-Mazing'! You can say goodbye to work-induced stress and hello to abundance when you partner with her. Brilliant business advice coupled with heartfelt support helped me close my most lucrative deal to date in an easy, relaxed manner." – Kim E in Aspen, Funtrepreneur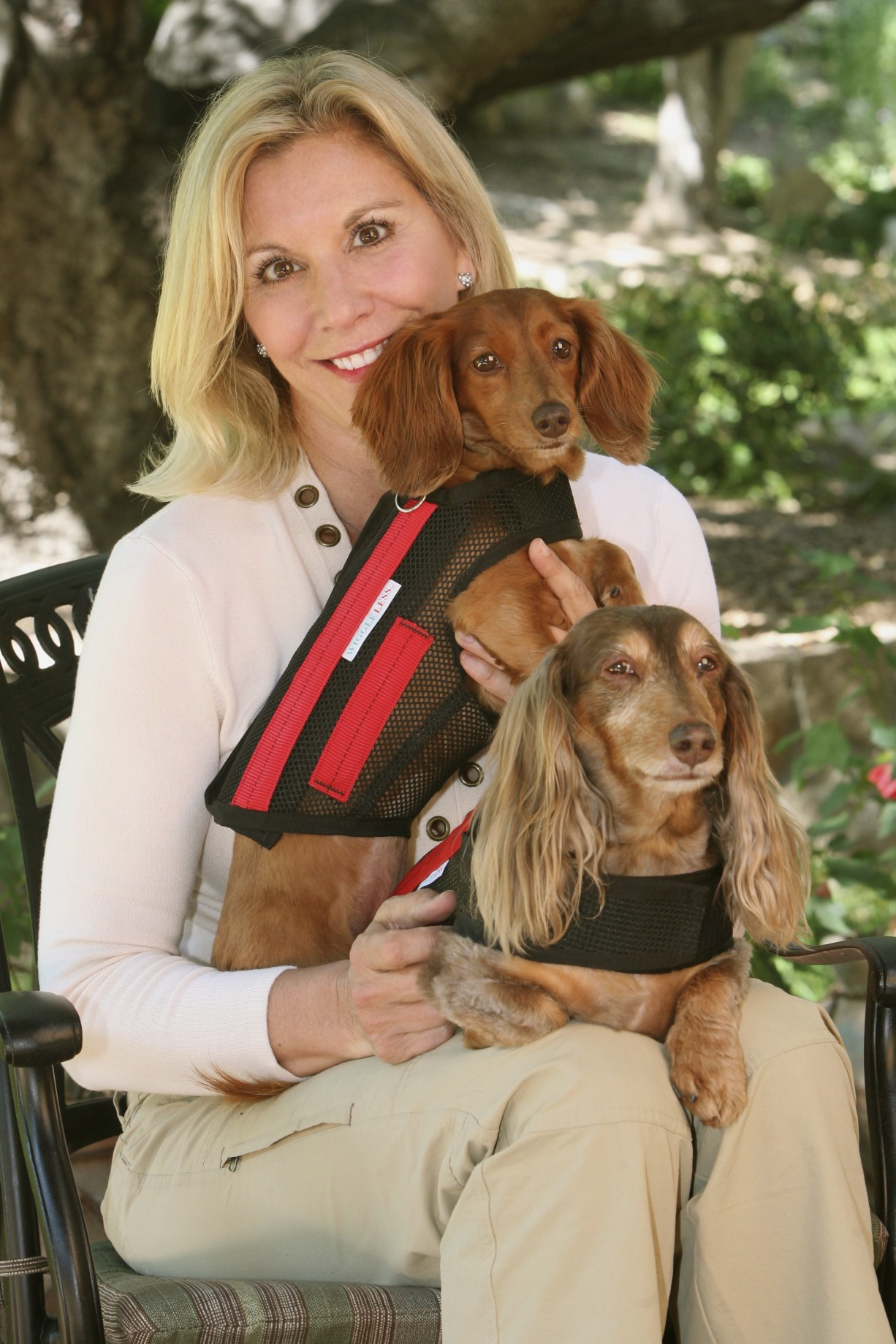 "I owe a lot to Emily Florence. She is a PR master of strategic communications! She helped launch my product, anchor my brand, and establish my business reputation. She has a large pool of resources and expertise in media relations and knows exactly what message, story, event, angle and news piece to deliver. She takes the time to fully understand, anticipate and analyze the goals of my business —and she tells the truth!" -Lisa Luckenbach, Owner and Founder, WiggleLess® LLC
"Working with Emily is an absolute joy. She is professional, detail orientated, and full of ideas. I'm incredibly grateful for her help with my book Hollywood in Heels." – Charity Gaye Finnestad, Author, Hollywood in Heels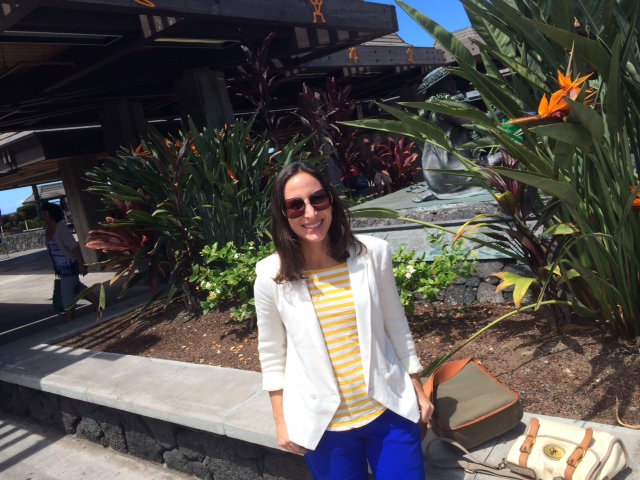 "Talking with Emily truly is an amazing thing. Every time I walk away feeling inspired and energized to work on my business. She is so great at reminding you of your strengths and pushing you to bring your A-game every day. Even if I'm feeling overwhelmed or ready to give up, a phone call with her will have me back on track and brimming with new ideas that I'm excited to put into action." – Sarah Carrillo, Founder, Destination 42
"Whether it's business or life in general, Emily is the person you want to talk to when you're feeling stuck and the person you want to celebrate with when you're feeling empowered. She truly cares about helping people thrive in business and in life, sharing not only a lot of thought and insight, but also a tremendous amount of heart. With Emily, you have an expert, cheerleader and friend all in one!" – Delilah De La Rosa. Founder, D Consulting, Communications Strategist
"Emily's been a tremendous asset to our company. She has brilliant thoughts and advice for every issue that comes up plus she makes everything understandable for those of us who are new to business. I honestly don't know where we'd be without her." – Jacklynn Hudson, CEO, ZoeDoggy of Beverly Hills
"Emily is an amazing and wonderful person and business woman, she gets business and life inside and out. Emily treats you like an old friend and not just a client. She delivers results that are truly amazing!" – Hallie Bull, Entrepreneur, Founder Hallie in the Hills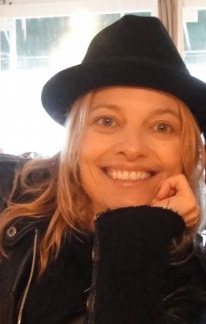 "Emily is uniquely gifted and consummately inspiring! Her soulful depth and intelligence along with broad creative and PR expertise has been powerfully effective for me. I heartily recommend her." – Rachel Powell, Writer/Producer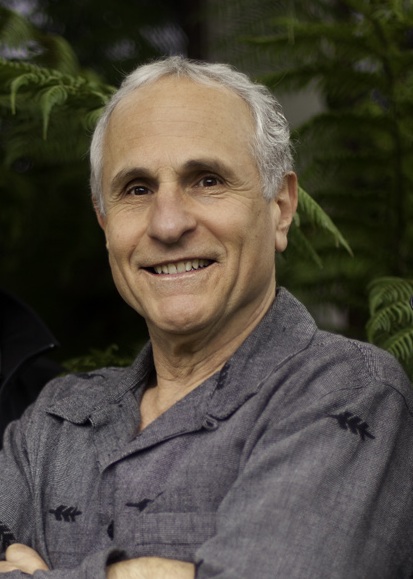 "Emily is the best in her field! She's helped me immensely develop my business and brand and get my work out in the world. She encourages and supports you every step of the way!" – Tom Faia, Musician
"Emily is my go-to for inspiration and insight. Our brainstorms always yields two things: results and smiles." – Kyle Burke Walters, Entrepreneur