Ever since I was a child, I had a penchant for inspiring and supporting people to live the life of their dreams. I also knew I was born an entrepreneur and the 9-5 office grind wasn't for me – at least not for life.
I've been a serial entrepreneur since the first grade when I opened my first lemonade stand and since have founded both Savvy Miss, a Forbes Top 100 Website for Women, and Good Day Consulting, a boutique consulting company dedicated to helping entrepreneurs, artists and small-businesses prosper.
Prior to going out on my own, I was an entertainment publicist representing award-winning TV clients including American Idol, So You Think You Can Dance, Gilmore Girls, Bernie Mac and Malcolm in the Middle.
I have a Master of Arts in Broadcast Journalism from Emerson College in Boston, a BA in Cultural Anthropology from the University of California at Santa Barbara and I'm a Certified Life, Life Purpose and Career Coach.
For the past ten years, I've been honored to share success secrets, tips and tools with clients and provide them with the support, guidance and accountability I wish I had myself in my early years of business.
I believe we all have unique gifts to share with the world and deserve to make a living doing what we love. I love championing my clients and would be thrilled to do the same for you.
I look forward to working with you!

My Approach
My approach is unique in that I combine business coaching with business consulting and PR, publicity and online marketing consulting if desired.
I'll help you clarify, create and reach goals, provide strategy, support, accountability and feedback. I'll also offer concrete advice, guidance and tools.
During our time together we'll focus on the areas that are most important
to Your Specific business.
Specialty Areas Include:
Getting clear on what you offer and at prices that make sense for your business.
Creating programs, online courses and workshops that make you feel excited not stressed.
Creating a clear and effective marketing strategy you actually enjoy!
Getting in the media. Creating Partnerships and reaching potential clients and customers through social media platforms you feel good about.
Creating and Hosting Webinars and Challenges to engage and connect with potential clients and customers.
Creating a newsletter and building a loyal community and social media following.
Creating copy from the heart that speaks to your potential clients or customers.
Team building: Hiring, organizing and managing a team so you can grow your business with more ease and joy.
Creating a healthy Work and Life Balance.
Creating fun funnels and systems to automate your business so you can free up time in your schedule.
Maintaining a healthy business mindset.
My Business Coaching and Consulting Includes: 
• A Welcome Workbook to help you get clear on where you are now and where you'd like to be in the future. This powerful workbook will give us both insight into your business and life so we can dive right in when we begin.
• 50-minute phone or Skype sessions where you'll receive advice, strategy, guidance, accountability, feedback and support to grow your business.
• Worksheets, resources, inspiration, tips and tools to help you clarify, organize and grow your business with ease.
• Introductions and referrals: My network of professionals is vast and the people I'm connected with are the real deal. If you desire I'll connect you with experts who can help in specialty areas or you can partner with.
• Behind the Scenes Support: I care deeply about my clients and I'll be thinking about you and your business outside of our sessions and sending resources, tips and tools as needed.
To connect and learn more click HERE.
What People Say About Working with Emily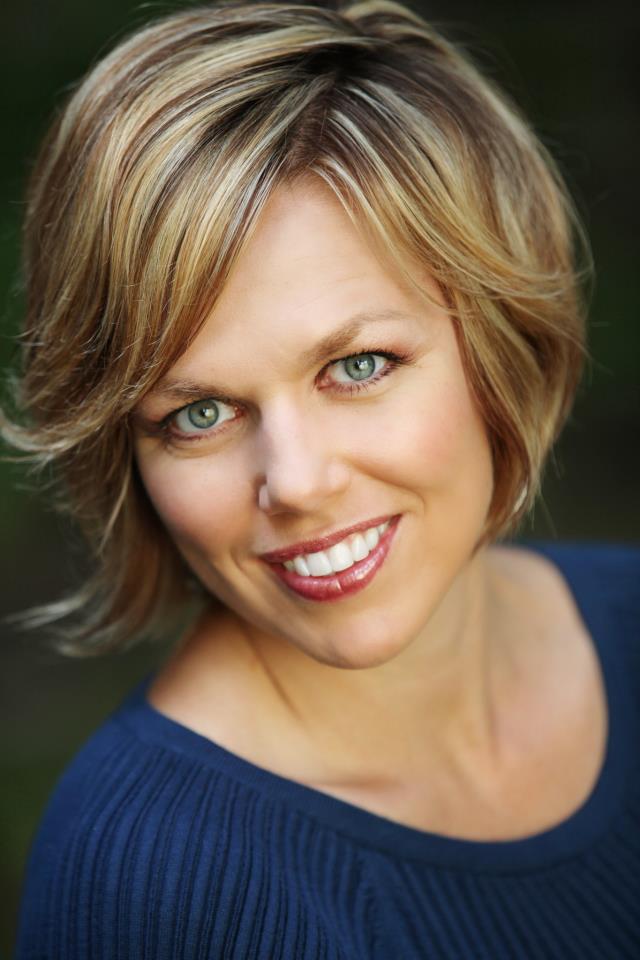 "Collaborating with Emily is simply 'Em-Mazing'! You can say goodbye to work-induced stress and hello to abundance when you partner with her. Brilliant business advice coupled with heartfelt support helped me close my most lucrative deal to date in an easy, relaxed manner." – Kim E in Aspen, Funtrepreneur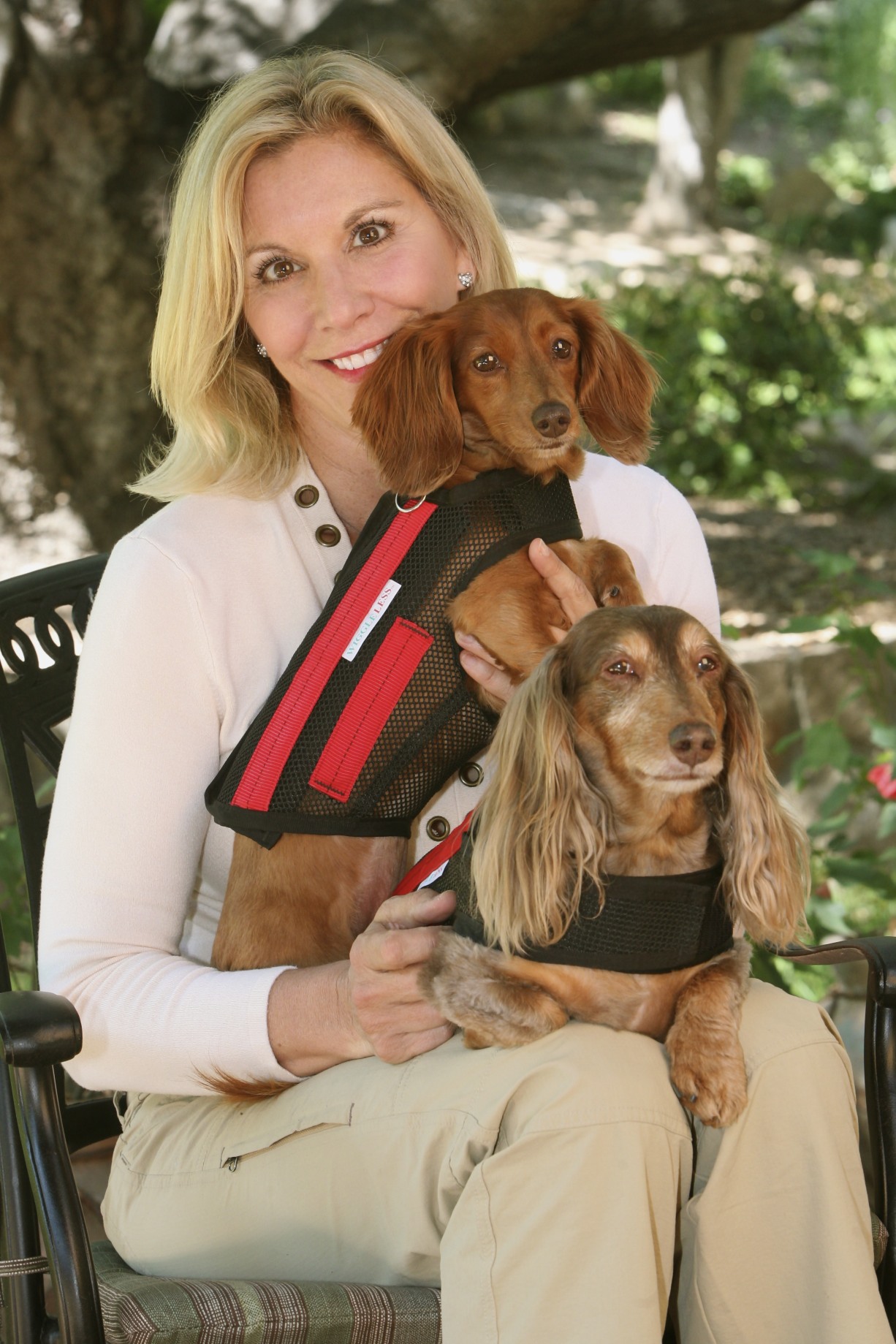 "I owe a lot to Emily Florence. She is a PR master of strategic communications! She helped launch my product, anchor my brand, and establish my business reputation. She has a large pool of resources and expertise in media relations and knows exactly what message, story, event, angle and news piece to deliver. She takes the time to fully understand, anticipate and analyze the goals of my business —and she tells the truth!" -Lisa Luckenbach, Owner and Founder, WiggleLess® LLC
"Working with Emily is an absolute joy. She is professional, detail orientated, and full of ideas. I'm incredibly grateful for her help with my book Hollywood in Heels." – Charity Gaye Finnestad, Author, Hollywood in Heels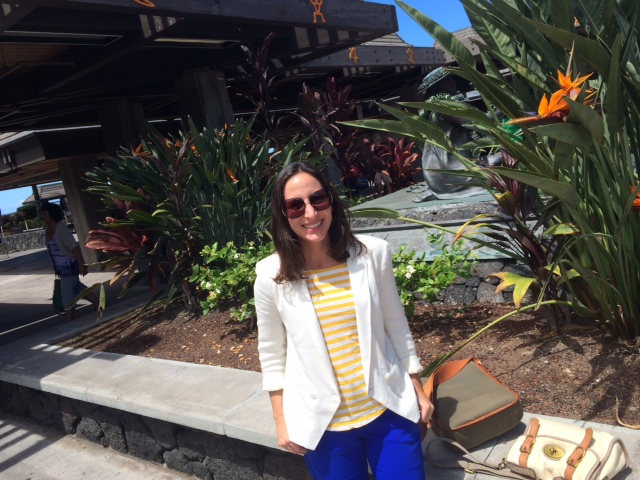 "Talking with Emily truly is an amazing thing. Every time I walk away feeling inspired and energized to work on my business. She is so great at reminding you of your strengths and pushing you to bring your A-game every day. Even if I'm feeling overwhelmed or ready to give up, a phone call with her will have me back on track and brimming with new ideas that I'm excited to put into action." – Sarah Carrillo, Founder, Destination 42
"Whether it's business or life in general, Emily is the person you want to talk to when you're feeling stuck and the person you want to celebrate with when you're feeling empowered. She truly cares about helping people thrive in business and in life, sharing not only a lot of thought and insight, but also a tremendous amount of heart. With Emily, you have an expert, cheerleader and friend all in one!" – Delilah De La Rosa. Founder, D Consulting, Communications Strategist
"Emily's been a tremendous asset to our company. She has brilliant thoughts and advice for every issue that comes up plus she makes everything understandable for those of us who are new to business. I honestly don't know where we'd be without her." – Jacklynn Hudson, CEO, ZoeDoggy of Beverly Hills
"Emily is an amazing and wonderful person and business woman, she gets business and life inside and out. Emily treats you like an old friend and not just a client. She delivers results that are truly amazing!" – Hallie Bull, Entrepreneur, Founder Hallie in the Hills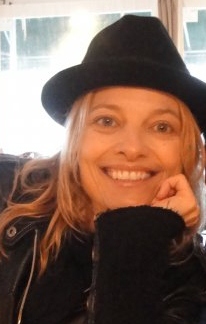 "Emily is uniquely gifted and consummately inspiring! Her soulful depth and intelligence along with broad creative and PR expertise has been powerfully effective for me. I heartily recommend her." – Rachel Powell, Writer/Producer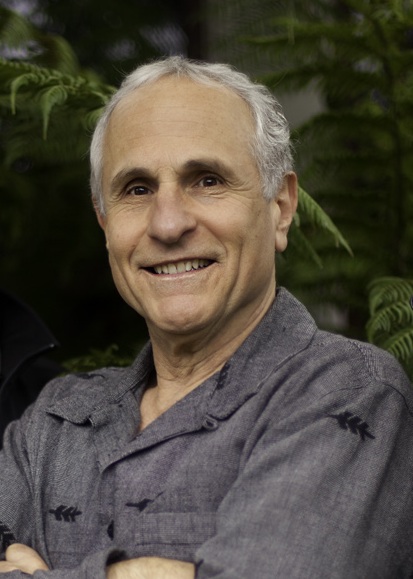 "Emily is the best in her field! She's helped me immensely develop my business and brand and get my work out in the world. She encourages and supports you every step of the way!" – Tom Faia, Musician
"Emily is my go-to for inspiration and insight. Our brainstorms always yields two things: results and smiles." – Kyle Burke Walters, Entrepreneur