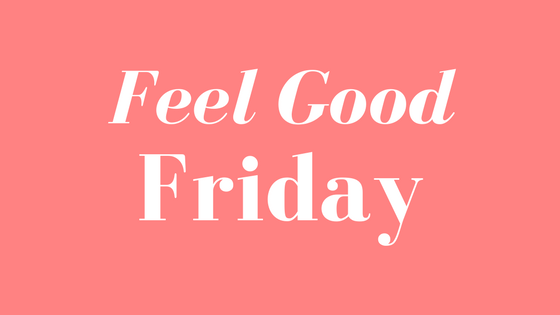 This Feel Good Friday newsletter is designed to inspire and nurture your soul. Not to mention, put a little smile on your face. I hope you enjoy!
New on the blog: The Rule of Five to Get to Where You Want to Be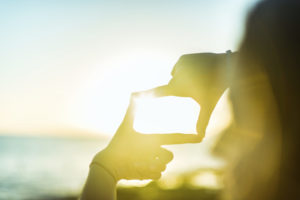 So many people come to me not being where they want to be and feeling frustrated, defeated, depleted and all kinds of negative emotions.
Today, I want to share with you the best (and most easy and relaxed) way I know how to get to where you want to be: The Rule of Five.
Quote I'm loving:
"Don't worry, be happy." -Meher Baba
Later made into a song by Bobby McFerrin. I can actually hear him whistling the happy tune in my head right now – can you? ;)
What's inspiring me:
The Hay House World Summit 2017
The past 10 days or so I've been a little obsessed with this free online event.
So far, I've listened to interviews with Louise Hay, Mike Dooley, Kate Northrup, Wayne Dyer, Esther Hicks and the Teachings of Abraham, Carrie Green and several amazing thought leaders and motivators.
Listen on your phone while you take a walk, or while sipping a morning cup of tea or evening glass of wine and be inspired, empowered and excited to live your best life!
What's making me smile:
This video Life Lessons from 100-Year-Olds shares the advice, wisdom and regrets of a few amazing 100+ year-olds. And spoiler alert – they all look amazing!
What I'm realizing:
We really do have so much control over our own happiness. Especially what we choose to think about.
~ ~ ~
Thanks for reading Feel Good Friday. If you'd like to receive my Feel Good Friday emails straight to your inbox sign up for my newsletter below. 
Have a fantastic weekend!
READ MORE LIKE THIS:
Feel Good Friday: Trust Something Better's In Store
---