One-on-One PR, Publicity & Online Marketing Consulting  
Take your business to the next level, earn credibility and make your work known!
Are you ready to take things to the next level and be featured in magazines, TV, Radio, Podcasts and Online Media?
Are you ready to share your work with the world and make it known?
I get it and I'm here to help!
Being in the media separates those who are viewed as leaders from the rest of the pack. Nothing says you're the real deal and credible more than having media logos on your websites, books or products.
The number one reason people struggle is because a lack of visibility. It simply comes down to not enough people know about their business, blog or book.
I know first-hand what a total game-changer and momentum builder getting in the media and doing effective online marketing is.
After receiving a Master's in Broadcast Journalism from Emerson College in Boston, I began my career working as an entertainment publicist on American Idol, So You Think You Can Dance, Gilmore Girls, Malcolm in the Middle and several other award-winning TV shows.
It wasn't until I left the PR firm though, and founded Savvy Miss, an online community dedicated to connecting, empowering and informing women around the world, that I understood how powerful publicity and online marketing could be for entrepreneurs, bloggers, authors, coaches and small businesses.
Our first year in business, we were like the little engine that could. Our team consisted of a handful of women (and one very savvy guy!) all under 30 years-old and we operated on a total shoe-string budget.
We didn't have VC's or any major financial backing, but we had a lot of heart and somehow "the little engine that could" was named a Forbes a Top 100 Website for Women and took home a handful of W3 awards including Best Writing and Content for a Lifestyle Website and Best Lifestyle Website Overall.
We also landed incredible interviews with top newsmakers including Arianna Huffington, Candace Bushnell, Lisa Ling, Dr. Drew, Gloria Allred, Padma Lakshmi, Nikki Taylor, India Arie, Sue Johannson, Tammy Duckworth, Lisa Nichols and Nancy Juvoven to name a few.
Do you want to know our secret weapon? 
We knew how to use PR and publicity and leveraged that with smart online marketing.
We didn't have the money to spend on ads or time to deal with the hit-or-miss frustrations social media often brings, so we focused our efforts on publicity and online marketing.
And it paid off big time!
That's why I became a consultant and created the DIY PR & Publicity Course to teach fellow entrepreneurs, authors, coaches, bloggers, small businesses and their teams how to use publicity and online marketing to do the same as our Savvy team.
For over a decade, I've helped amazing people like you get in the media and do strategic and effective online marketing to increase revenues, create a loyal audience of newsletter subscribers and social media followers, land book deals, speaking engagements and best of all, share their incredible work with the world.
And by the way, it's easier than you think!
I look forward to working with you, 
• Take your business to the next level, increase revenues and boost your bottom line.
• Earn credibility. Be able to highlight media logos on your website and bio.
• Feel confident and have a strong sense of self-worth.
• Decrease stress, struggle and overwhelm in your business and increase ease and joy.
• Make clients and customers come to you instead of having to chase them down.
• Structure your business so you can have more freedom and time for family, friends, travels and fun.
• Help people by sharing your work, messages and gifts with the world.
Take your business to the next level, earn credibility & make your work known!
My Approach
My approach is unique in that I combine PR and publicity and online marketing consulting. I'll help you clarify, create goals, provide strategy, support, accountability and feedback.
I'll also offer concrete and specific advice, skills and guidance to get in the media and use online marketing to your advantage.
"Nothing is impossible. The word itself
says, 'I'm Possible'!"
– Audrey Hepburn
What You'll Take Away:
•  Learn how to pitch the media and get in magazines, TV, radio, podcasts and online media.
•  Increase revenues and your bottom line. Get new clients, sell more products, book speaking engagements, land book deals and business partnerships.
•  Earn credibility. When you're in the media you're considered the real deal. People are far more likely to choose you to work with, purchase from and partner with when they see you've been in print, radio, TV or online media.
• Boost your confidence. Let go of any negative beliefs that have been holding you back.
• Help more people. You have unique gifts people in the world will benefit from and need to know about. Being in the media and doing online marketing is the best way to share your work with the people who need it.
• Boost your email list, social media followers and create a robust platform. Increase your visibility and build a loyal tribe.
• Learn how to show up as your best self and feel comfortable putting yourself out there.
•  Learn how to craft amazing stories and pitches the media will fall in love with.
•  Know exactly how to market yourself, business, book, or product without feeling sleazy or sales-y.
•   Share your work, messages and YOU with the world!
During our time together we'll focus on PR, Publicity and Online Marketing that are most important
to take your business to the next level. this may Also include:
Creating a straightforward and effective marketing strategy.
PR. Publicity. Media Strategy.
Creating and Hosting Webinars and Challenges.
Facebook Ads. SEO.
Email marketing: Creating a newsletter and building a loyal email list and social media following.
Creating copy that speaks to your audience.
Creating lead magnets and sales funnels that work.
Websites and landing pages that convert visitors into customers, clients and newsletter subscribers.
Maintaining a healthy mindset.
My PR, Publicity & Online Marketing Consulting Includes:
• 4 1-hour one-on-one sessions where you'll receive personal support, strategy, guidance, feedback, inspiration and empowerment to get in the media and do online marketing take your business to the next level.
• A Welcome Workbook to help you get clear on where you are now and where you'd like to be in the future. This powerful workbook will give us both insight into your business and life so we can dive right in when we begin.
• Email Support: If at any point we're working together a question comes up, you need support, feedback, or you want to share a win you'll have email access to me. (Up to 2 hours.)
• Pitch Templates, Real Examples of Pitches, Worksheets, Resources, Inspiration, Tips and Tools.
• Professional feedback and guidance on pitches, press and marketing materials.
• Full access to my DIY PR & Publicity Course. ($347 value).
To Join Me for One-on-One Consulting Click HERE. 
I look forward to working with you!
Have a question? Click HERE to contact me.
What People Say About Working with Emily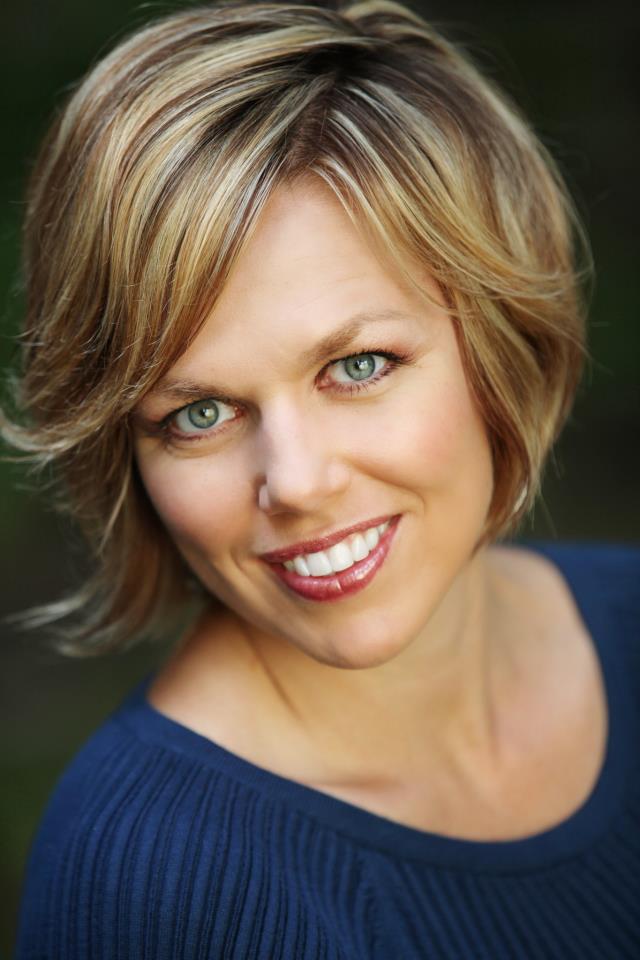 "Collaborating with Emily is simply 'Em-Mazing'! You can say goodbye to work-induced stress and hello to abundance when you partner with her. Brilliant business advice coupled with heartfelt support helped me close my most lucrative deal to date in an easy, relaxed manner." – Kim E in Aspen, Funtrepreneur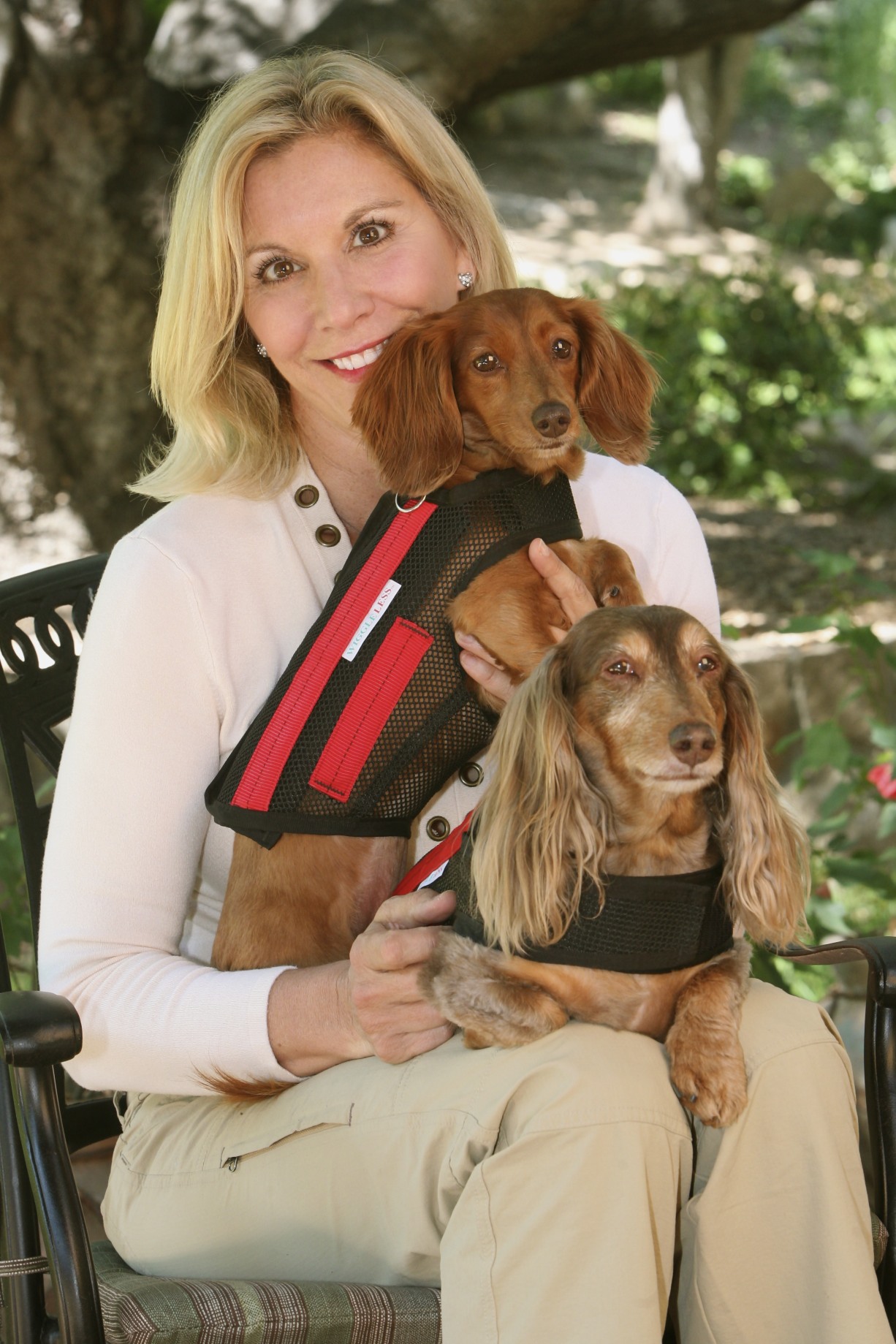 "I owe a lot to Emily Florence. She is a PR master of strategic communications! She helped launch my product, anchor my brand, and establish my business reputation. She has a large pool of resources and expertise in media relations and knows exactly what message, story, event, angle and news piece to deliver. She takes the time to fully understand, anticipate and analyze the goals of my business —and she tells the truth!" -Lisa Luckenbach, Owner and Founder, WiggleLess® LLC
"Working with Emily is an absolute joy. She is professional, detail orientated, and full of ideas. I'm incredibly grateful for her help with my book Hollywood in Heels." – Charity Gaye Finnestad, Author, Hollywood in Heels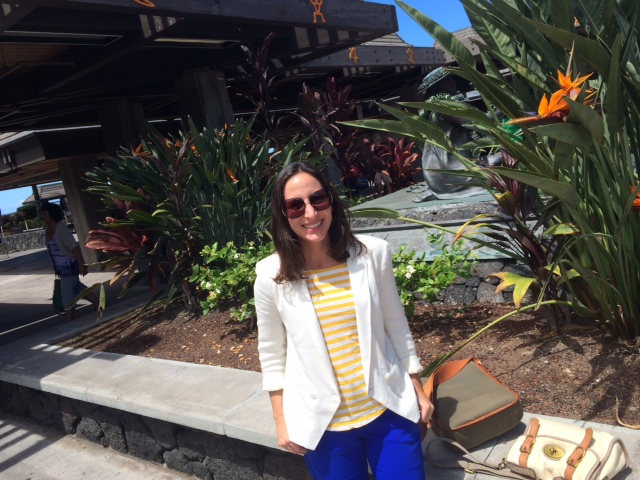 "Talking with Emily truly is an amazing thing. Every time I walk away feeling inspired and energized to work on my business. She is so great at reminding you of your strengths and pushing you to bring your A-game every day. Even if I'm feeling overwhelmed or ready to give up, a phone call with her will have me back on track and brimming with new ideas that I'm excited to put into action." – Sarah Carrillo, Founder, Destination 42
"Whether it's business or life in general, Emily is the person you want to talk to when you're feeling stuck and the person you want to celebrate with when you're feeling empowered. She truly cares about helping people thrive in business and in life, sharing not only a lot of thought and insight, but also a tremendous amount of heart. With Emily, you have an expert, cheerleader and friend all in one!" – Delilah De La Rosa. Founder, D Consulting, Communications Strategist
"Emily's been a tremendous asset to our company. She has brilliant thoughts and advice for every issue that comes up plus she makes everything understandable for those of us who are new to business. I honestly don't know where we'd be without her." – Jacklynn Hudson, CEO, ZoeDoggy of Beverly Hills
"Emily is an amazing and wonderful person and business woman, she gets business and life inside and out. Emily treats you like an old friend and not just a client. She delivers results that are truly amazing!" – Hallie Bull, Entrepreneur, Founder Hallie in the Hills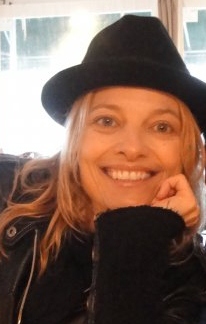 "Emily is uniquely gifted and consummately inspiring! Her soulful depth and intelligence along with broad creative and PR expertise has been powerfully effective for me. I heartily recommend her." – Rachel Powell, Writer/Producer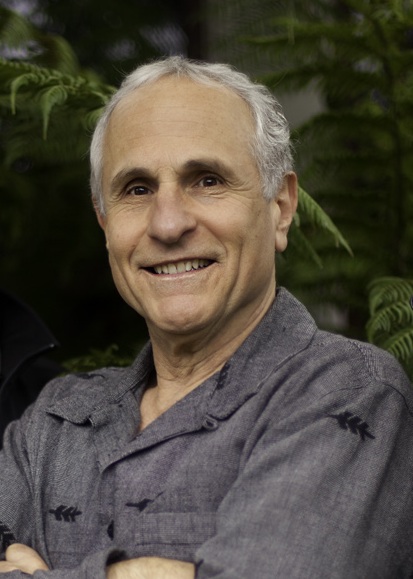 "Emily is the best in her field! She's helped me immensely develop my business and brand and get my work out in the world. She encourages and supports you every step of the way!" – Tom Faia, Musician
"Emily is my go-to for inspiration and insight. Our brainstorms always yields two things: results and smiles." – Kyle Burke Walters, Entrepreneur