FREE GUIDE: 6 STEPS FOR GETTING IN THE MEDIA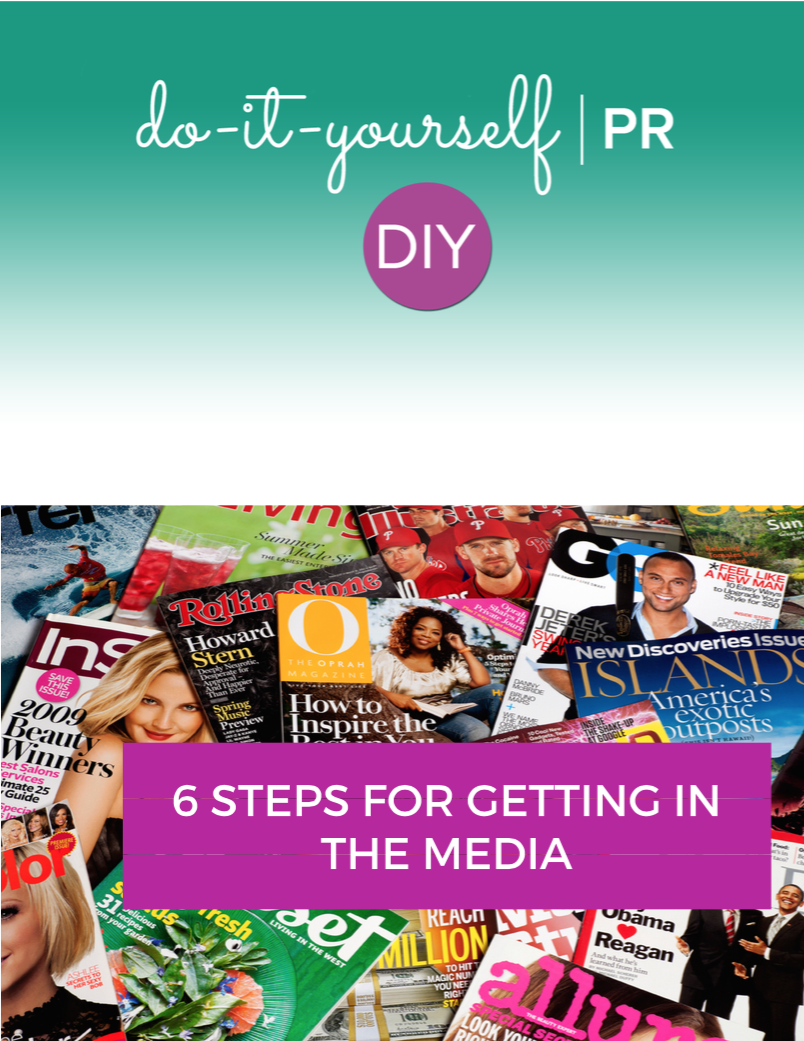 In My Free Guide You'll Learn:
6 steps for getting in magazines, TV, radio, newspapers, podcasts and online media.
How to do SMART PR & publicity and what you must know from the get-go.
What the media wants to hear about your business, book or blog.
The #1 mistake people make that keeps them from getting in the media and what you must do instead.
MEET EMILY FLORENCE
PR & Publicity Maven | Founder of the DIY PR Course | Entrepreneur | Author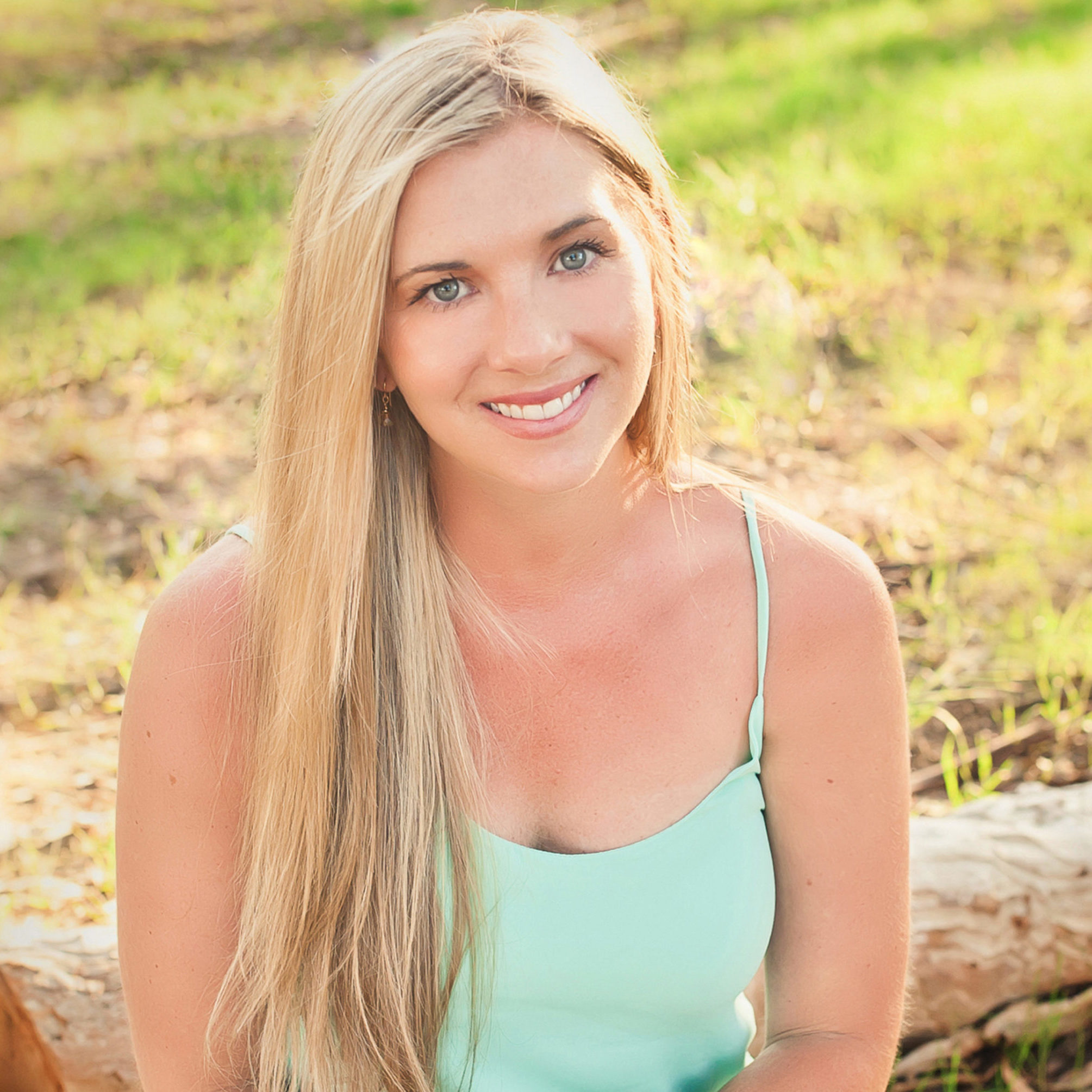 Hello and Welcome!
I've helped hundreds of amazing people like you get in the media and increase revenues, build platforms, create loyal followings, land book deals, speaking engagements and best of all, share their incredible work with the world.