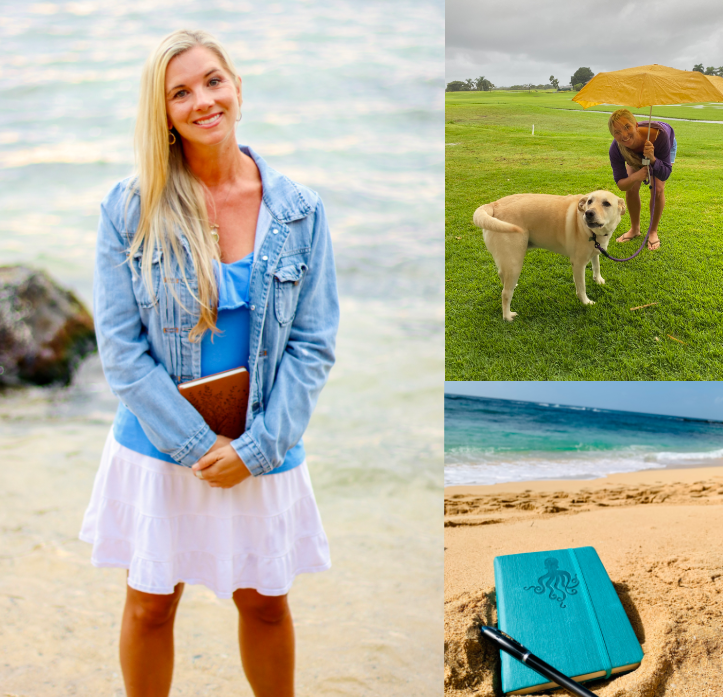 Welcome! I'm Emily Florence, and I'm the host of the EveryDay Happy Show podcast and Founder of EveryDay Happy. Sign up for my newsletter and join me for classes and events to create more joy and ease in your life.
Get My Newsletter
Sign up for my newsletter to receive personal stories, exciting updates and more!
Join Me for the Following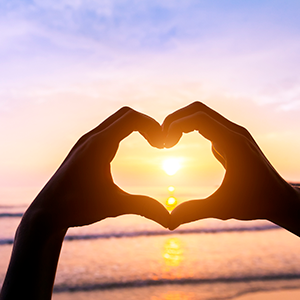 Upcoming Book
Sign up for my newsletter to be the first to know when my upcoming book is available for pre-order!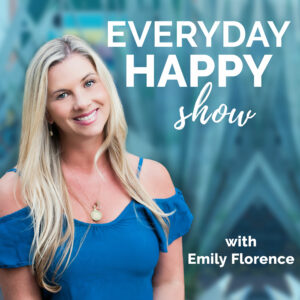 Everyday Happy Show Podcast
Listen to this feel-good podcast to get inspired and to create more ease and joy in your life.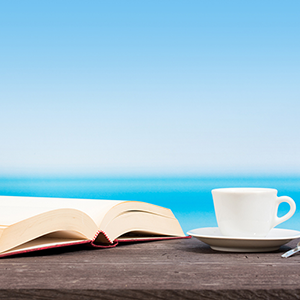 Work with Me
Join me for classes, events and private coaching designed to help you grow in your life and business.
"Powerful positivity - uniquely uplifting, I love listening to Emily! It can set my day on the right course or change a grouchy mood. She clearly has a special gift and I'm so grateful she shares it!"
-EveryDay Happy Show listener
"Puts a smile on your face 😊 The EveryDay Happy Show podcast is so inspiring, with great stories from the host and her guests. I also love the actionable advice that stays with you long after you've finished listening. But most importantly, you'll feel happy while you're listening, and who couldn't use more happy moments in their day?!"
-EveryDay Happy Show listener
"If you're in need of a life 'pick-me-up' or just want to feel inspired and empowered do yourself a favor and join!"
"Great inspiration! This feel-good show is exactly what I needed to hear today. Thanks for the inspiration and wisdom!"
-EveryDay Happy Show listener
"Simply put, you're amazing and I love you!! Just wanted you to know. :)"
"Thank you Emily, your messages always seem to come at a perfect time. Thank you again for reminding me of the little things that help keep me sane!!"
"Brings me joy! This podcast is just what I need in my life right now! Emily shares great tips for staying upbeat and her interviews are so inspirational. It's the perfect podcast for anyone who needs more positivity and motivation to go after their goals!"
– EveryDay Happy Show listener
"Thanks for your inspiring words. I always enjoy reading your emails and taking your advice. I'm grateful to have found you!"
"I appreciate your emails and the insights you always share. Thank you for working to make other people's lives better and happier."
"I just have to tell you how very much I love your messages! I can always relate to them and the simplicity of them! They just resonate with me. So, thank you!"