Welcome!
Thank you for joining my community. You'll now receive my weekly Feel-Good Notes emailed to you every Friday. You'll also be the first to hear about upcoming Classes and Events.
An official 'Welcome' email is on the way to your inbox. If you're a gmail user it may slip into your "promotions" tab. If so, simply drag the email into your "primary" tab.
You can also add Hello@EmilyFlorence.com to your contacts or address book to be sure all emails arrive safe and sound.
Welcome again to my community. I'm happy you're here!
❤️ Emily
Emily Florence, Founder of EveryDay Happy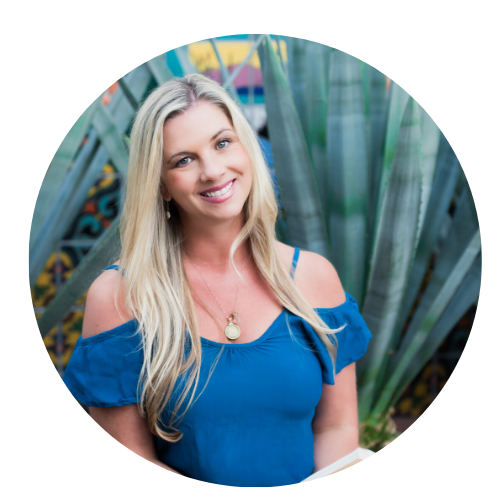 "The most important thing is to enjoy your life, to be happy, it's all that matters."
– Audrey Hepburn