Welcome!
Thanks for signing up and welcome to my community. You'll now receive my email newsletter and be the first to know about upcoming events.
Your Next Steps …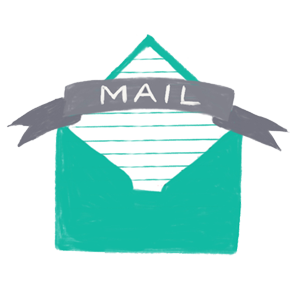 Step 1
Check your email and find the "Welcome!" one from me. If you're a gmail user it may slip into your "promotions" tab. If so, simply drag the email into your "primary" tab and you'll be all set.
Add Hello@EmilyFlorence.com to your contacts or address book to make sure all emails arrive safe and sound!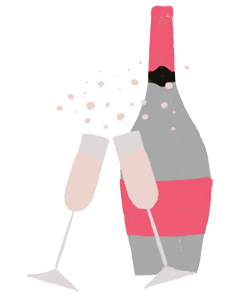 Step 2
Say hello to me on Instagram @emilysflorence.
Thanks again for joining me. 🙂
Have a wonderful day!
Emily
"The most important thing is to enjoy your life – to be happy – it's all that matters." – Audrey Hepburn