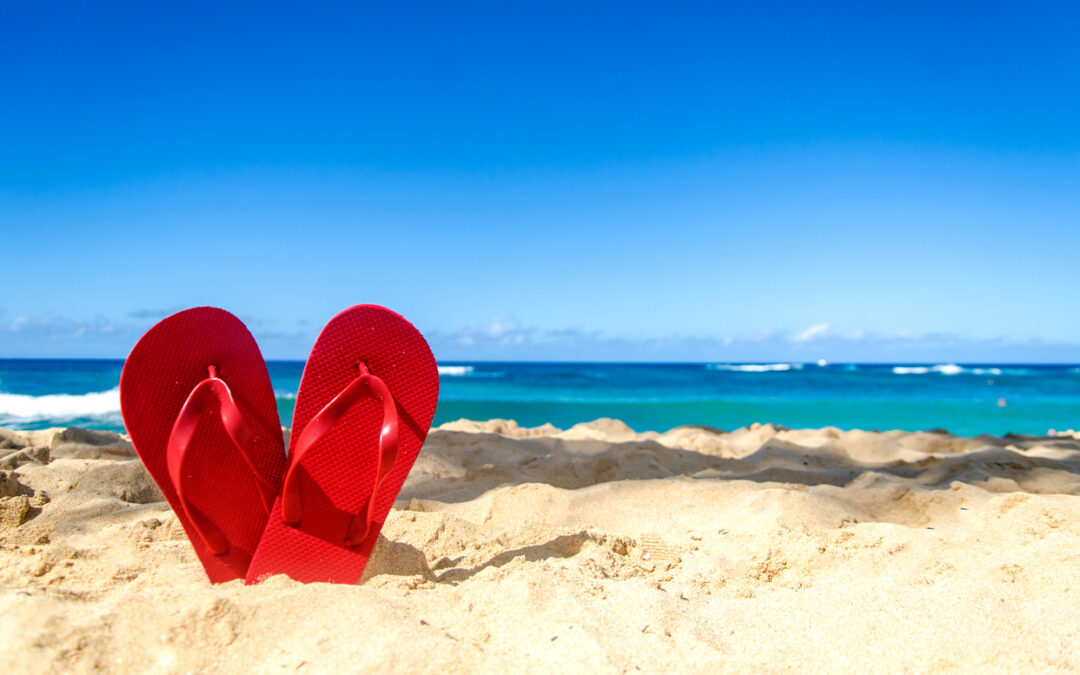 Happy Holidays!
How are you feeling? 
Even though it's supposed to be the happiest time of the year, it's OK if you're not. It's a weird time, and we've all been through a lot the past couple of years – and it's not always easy to "turn on" the merriment and cheer. 
While it's important to do what you can to stay positive by practicing gratitude and looking on the bright side, it's also important to allow yourself to feel all you're feeling — instead of ignoring or shoving your emotions aside.