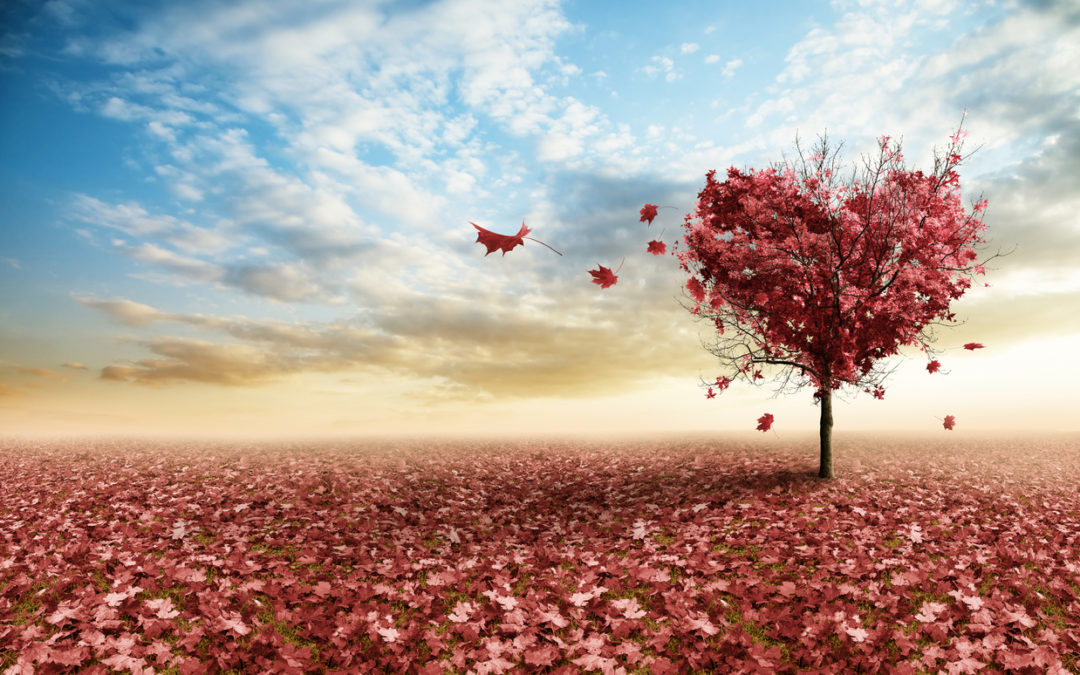 While happiness is a choice (for the most part) — life isn't always sunshine and rainbows.
Lows happen to all of us.
Sometimes there isn't even a reason we feel sad, anxious, angry or blah. No matter the reason, it's good to allow yourself to feel all you're feeling — and at the same time keep in mind that it's only a mood or season.